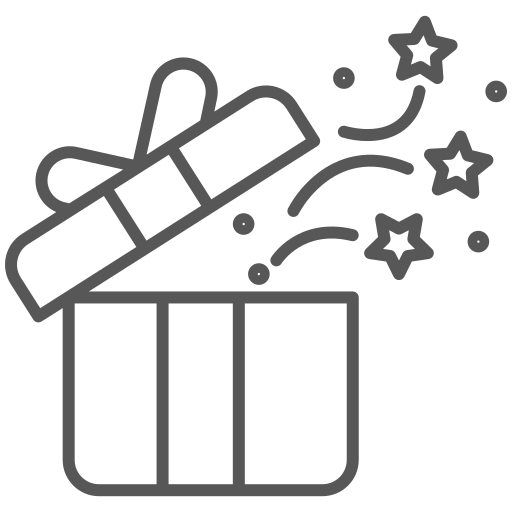 Pefect Gift Ideas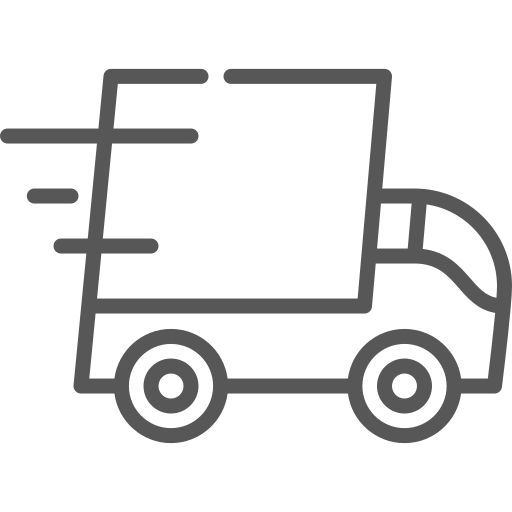 Fast Delivery  in UK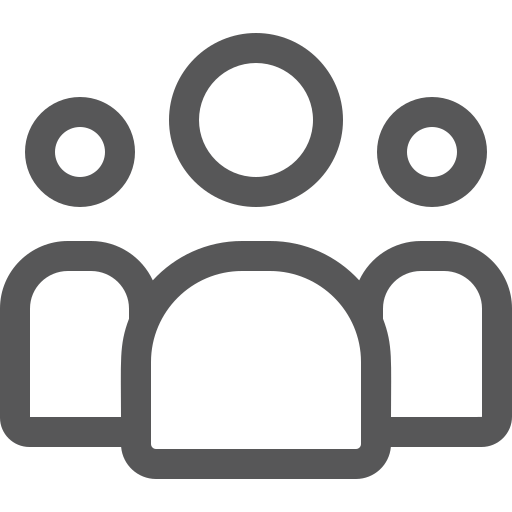 10,000 + Happy
Satisfaction Guaranteed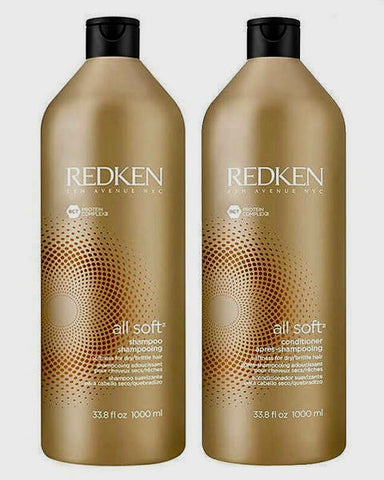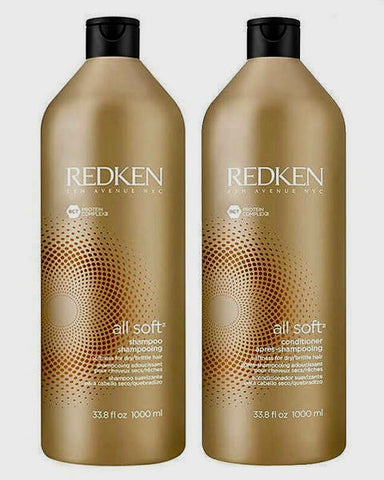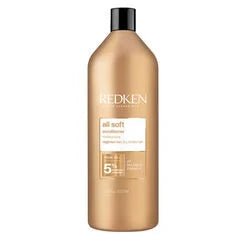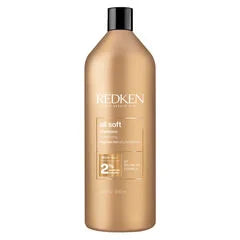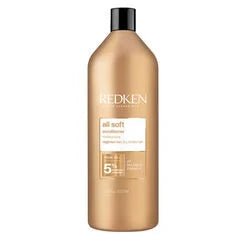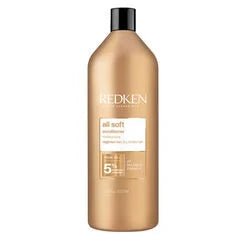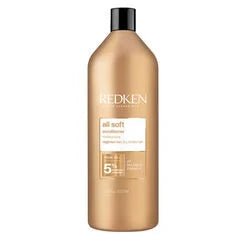 Description:
Collection Contains:
1 x Redken All Soft Shampoo (1000ml) - achieve all over smoother, softer, and sleeker hair. Infused with a rich blend of rejuvenating oils, including avocado, you can expect a luminous shine when using this shampoo. It gently cleanses hair removing impurities & dirt without stripping moisture. Argan oil is added to prevent dryness & Redken's unique Interlock Protein Network technology gives salon-style results with every use. Ideal for dry, damaged hair or those who simply want softer, silkier locks.
1 x Redken All Soft Conditioner (1000ml) - smoothes and detangles, minimises frizz leaving you with soft, sleek, and healthy looking hair. Formulated with Silk-Luxe Complex, which contains a unique combination of ingredients to create luminosity and shine. Containing Argan Oil, it infuses moisture and provides essential replenishment whilst conditioning your hair leaving it silky smooth. Redken's unique Interbond Conditioning System combined with Silk-Luxe Complex will give your dry or brittle hair a revived strength leaving your tresses beautifully soft and sleek with added luminosity without added weight.